Uncategorized
Can you believe it's almost April? The even crazier thing is that Easter is on the eighth this year- so early! Luckily, here at MyFunCards, we're already prepared for the bunnies, candy baskets and Easter greetings. So, before you begin shopping for your holiday outfits and hiding your plastic eggs, be sure to cover your bases by sending thoughtful Easter eCards to the important peeps in your life.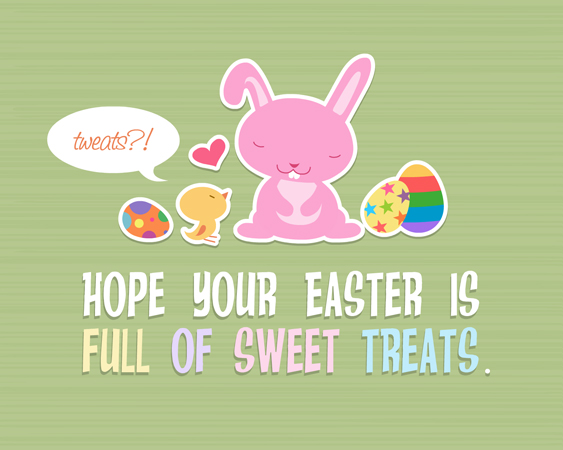 From bright bows and pastel paintings to sweet chicks and religious wishes, MyFunCards has got plenty of Easter eCards for everyone. Send a laugh, a kind word or a candy-filled wish to the ones you love with just the click of a button.
OMG! How could I forget… MyFunCards also has some Easter chuckles in store for you with 'Be a Bunny'! Add your face (or someone else's face) to a hilarious video eCard for Easter and watch your somebunny special perform a very special hop. Select the card you like, how many faces you'd like to fill and enjoy! Act fast, though…Easter is just around the corner and these babies won't send themselves!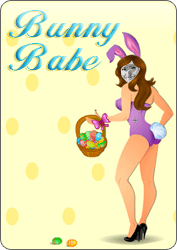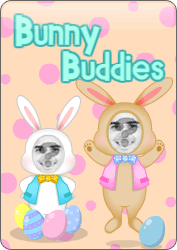 (No Ratings Yet)
Loading ...
Can you believe it's Friday already? This week FLEW by! I just wanted to pop in and tell you all to check out my new Facebook page: Click Here
Here's where I'll keep you updated with the latest and greatest MyFunCards news (and of course, keep you posted on the goings-on in my own life). I'd love, love, love for you to "like" my page, so please do!
Also, don't forget to pop in to MyFunCards to get your daily dose of silliness!
(No Ratings Yet)
Loading ...