Holidays and Events
Of course you should pay homage to the woman that brought you here, but there's one day in particular where we get to shower our moms with affection, love and gratitude…and it's this weekend! Sunday is Mother's Day and I've been scouring the mall for the perfect presents for all of the wonderful moms in my life, but mid-mall trip I realized that I'm going above and beyond the call of duty to find presents, when I really should be searching deep down to show how much I care.  
I don't know why I didn't think of it earlier (maybe brain freeze from my slushie), but I ended up going to my most trusty holiday source for all things smile-inducing. MyFunCards not only has selection of great eCards for Mom, but they've also got printable cards, Flowers for Mom and Mother's Day 'Be a Star' cards.
Flowers for Mom is the newest addition to MyFunCards, allowing you to create a beautiful bouquet from scratch, personalize a message and send it along to mom, whether you choose to email it, post it to Facebook, Twitter or more.
Not into flowers? Not a problem. Send mommy dearest some chuckles with a video eCard from 'Be a Star,' where you can add faces to awesome, animated greetings just for her.
Oh, and did I mention it was FREE?! Yup… you heard me. Celebrate your mama with one of the many features from MyFunCards and don't forget to show her some love this weekend! Have a good one, y'all!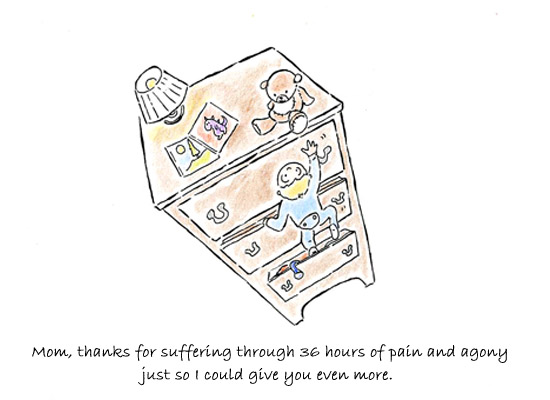 (No Ratings Yet)
Loading...