Archive for
April, 2011
Sorry, this offer has expired.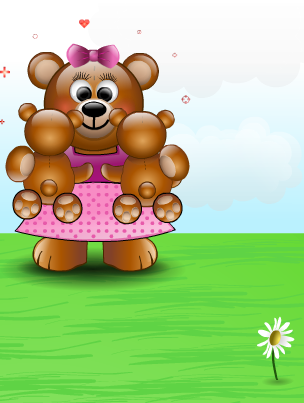 We all know without a doubt that Mom is special everyday. But once a year, we get an opportunity to go out of our way to say it, show it, prove it.
Mother's Day is on May 8 this year, not far away at all, and we want to help you make the absolute most of the opportunity to celebrate your mom. That's why we've teamed up with our friends at 1800Flowers.com to bring you a special discount! Here's how you get it.
Go to the Mother's Day section of MyFunCards and choose absolutely ANY card. You can send it right now or you can use our scheduling feature to set it up to send on Mother's Day. Once you hit Send, you'll get a confirmation page including the coupon code for 20% off any order at 1800Flowers.com. This offer is good until midnight May 8, 2011, but you certainly don't want to wait that long!
So, set up a card now. Click right over to 1800Flowers.com, pick your gift for Mom and head to the checkout. If, for some weird reason, the code doesn't automatically apply to your order (you should see it when you enter your credit card information), go ahead and type it in manually. And voila!
Now you've got a little extra money to spend on even more Mother's Day goodness. After all, too much is never enough for the woman who made you who you are!
Hugs!
P.S. Mom's the word!
(
1 votes, average: 5.00 out of 5, rated
)
Loading ...