Archive for
December, 2010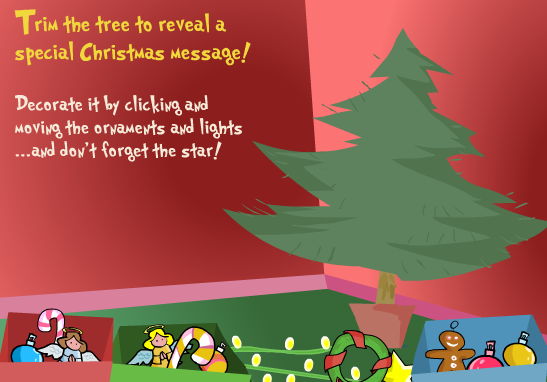 Inside and outside, up on the roof and down in the yard, above the chimney and under the tree. Everywhere you can think of, there's a decoration intended to make the holidays feel, or at least look, a little more festive.
I so vividly remember when I was young, driving through my grandmother's neighborhood at night and being in complete awe of the way the houses were lit up with seasonal spirit and a whole lot of twinkly bulbs, their reflections bouncing merrily off of the pure white of freshly fallen snow.
Even now, my breath can be taken away just by the right display. Personally, I'm not a fan of the new, huge, inflatable displays. I know I'm in a minority there, given how I see them just about everywhere now. I just happen to prefer the old-fashioned artistry of well-placed strings of light.
I also happen to think that some of us leave our decorations up perhaps a little longer than we should. But, I wonder, how long is too long? So, I thought I'd get some input. What do you think?
Loading ...
Hugs!
P.S. Deck the halls!
(
1
votes, average:
5.00
out of 5)
Loading ...