Archive for
October, 2010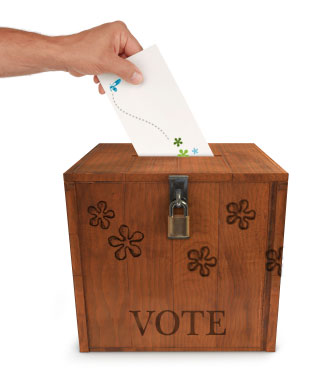 As I wrote in a previous post, we recently held auditions to find the perfect actor for our new character series, Awkward Arnold. There were some truly amazing performances by a lot of really talented turtles. Make sure you check out that link to see the HUGE turnout we had on that crazy day!
Meanwhile, the team has spent a lot of time poring over the tapes and discussing the future of this fantastic role. Finally, we've narrowed the search down to three deserving turtles. Now, you get to tell us what you think by casting your vote for your fave!
To give you a little more info about the role, Awkward Arnold is a sweet turtle who often finds himself in uncomfortable situations we can all relate to. But it's his over-the-top reaction that is just a laugh and a half! The series is a comedy, for sure, but with a soft, sympathetic side. More >
(
4
votes, average:
5.00
out of 5)
Loading...