Archive for
September, 2010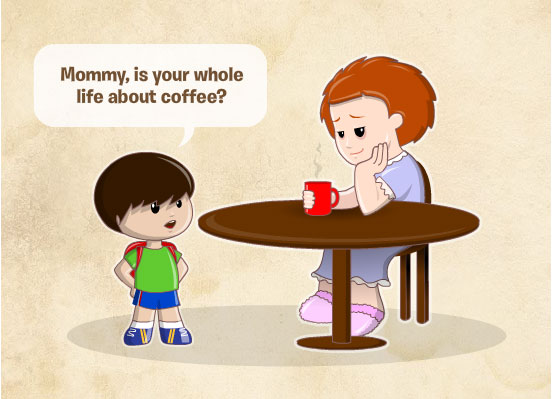 Hello. My name is Bobbi… and I'm a coffee addict.
Well, okay, I'm not nearly as bad as some people I know who sustain a constant caffeine high throughout the day. And I'm not like my friend Matt, who fancies himself a coffee connoisseur. I actually think I see a tear in his eye every time I add sugar or milk to his high-end, self-ground, lovingly brewed java.
But ultimately it doesn't matter whether you're a fan of instant or a bean elitist. If you're anything like me, you just consider today a super-fantastic-great day because, regardless of cost or quality, all those cups of tasty hot joe we down will be in honor of National Coffee Day! More >
(No Ratings Yet)
Loading ...